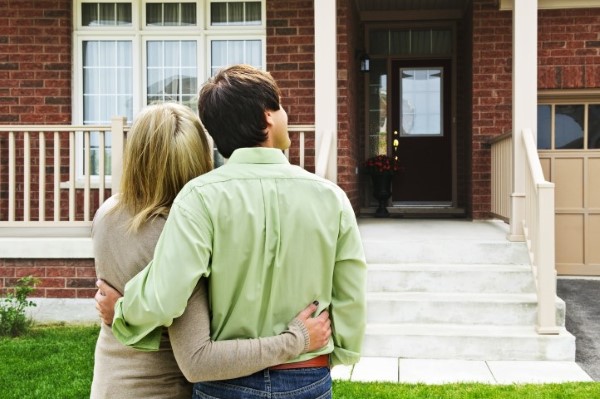 What To Know About Buying A Foreclosure
Buying a foreclosed home can land you an excellent deal below market rate, but the process can be complex and is not for the faint of heart. But with a little research and guidance, it is possible to buy a foreclosed property and get a great deal on a home. Read on for some helpful tips for buying a foreclosed home. There are a few key points that you need to know in order to understand how to buy a foreclosed property and avoid making mistakes in the process.
First of all, you need to know what stage of the foreclosure process the property is in. If it is in pre-foreclosure, it could still be offered by the property owner as a short sale, which is when the bank holding the note for the mortgage has agreed to let the owner sell the property for an amount that is less than what is owed on the mortgage. While it has many legal complexities, short sale properties are often offered at a price that is below market value.
Secondly, you will need a real estate agent who is familiar with the added complexity of buying houses in foreclosure. A good real estate agent will not only be able to show you these properties but will also know how to navigate the process. Although a good real estate agent is essential, an agent should not be relied upon for legal advice. Make sure you consult a real estate lawyer for any legal questions that might arise.
Third, if you are buying a home at a foreclosure auction, you may be able to view the property before the auction takes place, as well as look at inspection reports. Make sure you read any accompanying documentation thoroughly and be prepared when you arrive at the auction.
Questions To Ask When Buying A Foreclosure
There are a few important questions to keep in mind when buying a foreclosed property. These questions are similar to questions that you should be asking when buying any type of property. But with the added risk of buying a home in foreclosure, it is even more important to ask these questions.
1. What is the condition of the property?
You can find out about the condition of the property by hiring a professional property inspector to ascertain the condition of the house and its systems. You need to know the condition of the property, inside and out, and you need to pay particular attention to major systems such as the plumbing and electrical, the roof, the foundation, and other big-ticket items such as the HVAC (heating and air conditioning) system.
2. Are there any liens on the property?
Because properties in foreclosure are often owned by people in financial distress, the previous owner may not have been able to pay certain items that might cause liens to be placed on the property. Liens can be placed on a property for having open permits, or non-payment of homeowners association dues, for example. A lien search performed by a title company will turn up any liens or other issues with the title.
3. What are the home values in the area market?
Beware of buying a home in an area that has a large number of foreclosures, because this could be a sign of a depressed or declining market. If unemployment rates are high and the economy is in a downturn, what might at first appear to be a good deal will land you with a property in an area that is not likely to appreciate in value, making it a more risky investment.
While buying a foreclosed property can land you a home run of a deal, it is important to be aware of the possible risks, the added costs of repairs that a distressed home might need, and the legal complications that it might entail.
Using HomeFinder as a resource for your home buying journey will help you along the way.