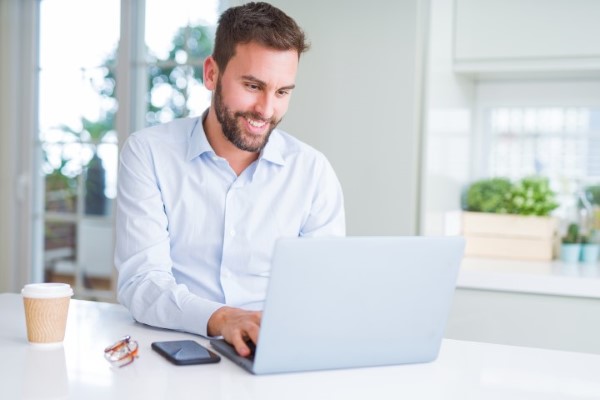 What Is An Off Market Real Estate Property?
Off market properties are the holy grail for buyers looking to score a smoking hot deal on a property purchase. These are properties that are not officially listed on the MLS (Multiple Listing Service), and therefore are not searchable using the usual online methods. Sometimes savvy real estate agents know about these off market property listings, and these are known as pocket listings.
If you have a good relationship with a knowledgeable real estate agent, this would be a good place to ask about off market properties. Sometimes these agents save their pocket listings for their best clients. Donna Fuscaldo, a real estate expert at Investopedia, recommends finding off market properties as a way of sidestepping the competition since fewer people will know about the property. "Home buyers need to find a way to stay ahead of their competition. That's where off market listings come in."
How To Find Off Market Properties
If you've already asked your real estate agent about off market listings and didn't come up with anything, there are several alternate routes to find off market properties. The first is quite low-tech and involves walking or driving around the neighborhood and looking for vacant houses or houses in need of repair. Once you write down the address, you can use the local property appraiser or property tax website to look up the owner. Then, write them a letter explaining that you are interested in buying the property. With any luck, after sending out a number of these letters, you might get contacted by someone who wants to sell.
Another technique is to look for houses in a neighborhood that have homemade "for rent" signs. These types of signs are typically used by "mom and pop" landlords who may live out of town or want to retire soon and sell their rental properties to fund their golden years.
Another way to find off market property listings is through good old-fashioned networking. Ask around among those you know who have connections to the local housing market. These people could be contractors, bankers, real estate lawyers, or real estate agents. The more people you talk to about your intention, the more likely you are to find someone who may be interested in selling a house.
Sometimes a homeowner wishes to sell their property but does not want to officially list it on the MLS. There are various reasons for this, but the most common one is that once a property is listed on the MLS, the "days on the market"clock starts ticking. The longer a property is on the market, the lower its perceived value. If a property is on the market for too long, the seller may start to get lowball offers. By keeping their property off the market, they can create a perception of value and avoid being on the market too long. These types of sellers won't necessarily be motivated to sell their property for a good deal, since they may be merely testing the waters to see if they get any bites as an off market property listing.
Off market listings have become so popular with sellers and buyers that there are certain websites catering to this specific market. PocketList, for example, is an online search tool for off market properties in the San Francisco Bay area.
With these techniques and lots of patience, finding off market properties is possible. It will take time, but the payoff by finding a fantastic deal on the perfect home before the competition will be worth the extra effort.
HomeFinder can help you find the best real estate properties with resources, tools, and expert guidance at your fingertips.