Foreclosures
Palm Beach,
White Sulphur Springs, WV 24986
3 Beds • 0 Baths
• 1,480 sqft
Information provided by

Exact Address and More Info Available with Registration
Get Full Details
Property Type
Single Family Home
Description
The government sponsored agencies Fannie Mae or Freddie Mac own this property after foreclosing on the original owner. Fannie Mae and Freddie Mac are chartered by the U.S. government to help families of low- and moderate-income to become homeowners. A published list price is stated but any reasonable offer may be considered. Offers go through the published listing agent. This contact can provide more details about this property, as well as the current special financing programs that may be available through Fannie Mae or Freddie Mac. Register now to get instant access to complete property details and photos.
Want more information?

Rent to Own by HomeFinder delivers unparalleled access to thousands of Rent to Own, Owner Financing, and Foreclosure properties nationwide! Unlimited access provides:
Full address
Property details
Contact Info
Loan details
Register for More Property Info
Listing Details
Property Info
Property Type
Single Family Home
Local Info
Graduate Degree Percentile
Information provided by

Exact Address and More Info Available with Registration
Get Full Details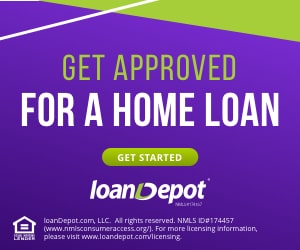 Resource Center