Rent to Own
School,
Clarksdale, MS 38614
2 Beds • 0 Baths
• 1,395 sqft
$334
/mo
2 Beds • 0 Baths
• 1,395 sqft
Information provided by

Exact Address and More Info Available with Registration
Get Full Details
Property Type
Single Family Home
Description
This property is offered for sale with Owner Financing available. With Owner Financing, the home seller may offer flexible terms which allow the buyer to purchase the property without a traditional bank loan. Such flexibility might give you time and flexibility to build up your credit and accumulate your down payment, all while living in the home of your dreams. Register now to get instant access to complete property details and photos.
* Estimated monthly price is an estimated amount for this property. The actual rent-to-own rate or owner financing pricing might be higher or lower than this amount.
Want more information?

Foreclosures by HomeFinder delivers unparalleled access to thousands of Rent to Own, Owner Financing, and Foreclosure properties nationwide! Unlimited access provides:
Full address
Property details
Contact Info
Loan details
Register for More Property Info
Listing Details
Property Info
Property Type
Single Family Home
Local Info
Graduate Degree Percentile
Information provided by

Exact Address and More Info Available with Registration
Get Full Details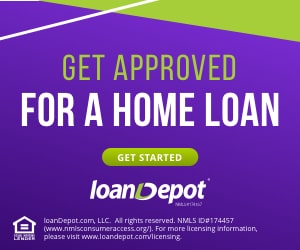 Resource Center